FUEL TANK MONITORING
Our oil tank telemetry systems provide complete peace of mind that your stored fuel levels are optimal. Through the installation of sensors, all aspects of your fuel will be taken care of by your dedicated account manager, allowing you to focus on other areas of your business.
The sensors provide instant alerts when fuel levels drop, helping you to ensure that your tanks have adequate contents to avoid site downtime. What's more, increased stock visibility limits the possibility of equipment faults, leaks, thefts and safety breaches.
For more information about our oil tank telemetry systems, call us today on 0330 123 3773
HOW DOES OIL TANK TELEMETRY WORK?
Our engineers will come directly to your site and install sensors. The data is processed and sent straight to any web enabled device using our secure database. This allows us to monitor your stored fuel and report back to you, providing insights into your stored fuel.
Whether you're on the road or in the office, our oil monitoring systems allow you to view your fuel data at the click of a button, preventing the need for key staff to be on site.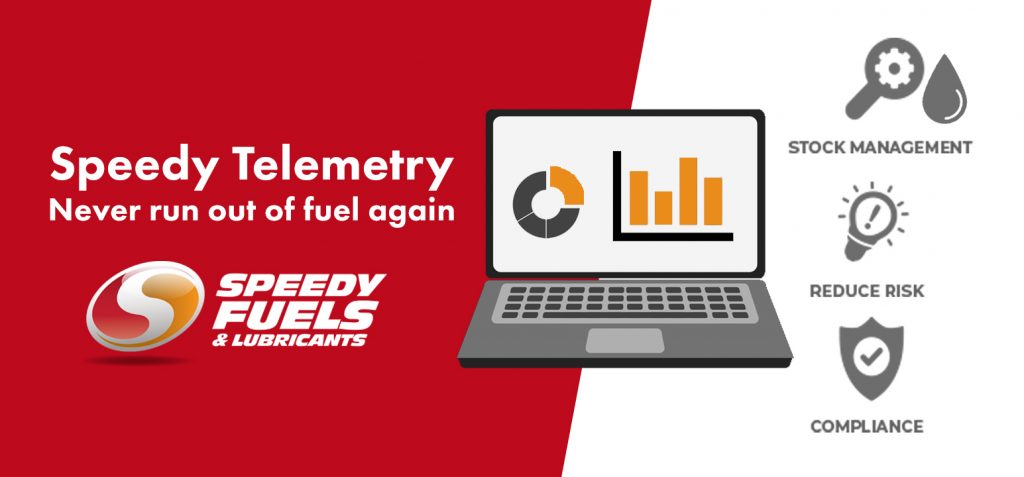 DEDICATED ACCOUNT MANAGEMENT
With our oil tank telemetry systems, you can rest assured that your fuel needs are in safe hands. If your fuel levels drop below a pre-agreed threshold your account manager will be notified so that they can either contact you to arrange a delivery or set up automatic top ups.
---
TAILORED WEB DASHBOARD
Alternatively, you can gain access to your very own dashboard, personalised to the exact needs of your business. You can log in on any web enabled device, allowing you to view your fuel data across your entire tank population, at the click of a button.
---
VARIETY OF REPORTING OPTIONS
Our tank telemetry systems give you valuable insights into your fuel consumption, such as trends across the year and alerts of predicted run-out dates. This includes how many days of fuel you have left based on your average consumption.
You can choose to view your data in real-time, hourly, daily or weekly – whichever option is best for you and your business.
---
BENEFITS OF OIL TANK TELEMETRY
Never run out of fuel
Dedicated account management
Option for personalised dashboard
Increased traceability of stock
Future stock planning
Sudden drop and leak alerts
Eliminate overfilling tanks
Keep your business running smoothly
Consumption data assists with CRC scheme and DECC calculations
If you want to gain total control over your stored fuel and avoid the risk of running out of fuel, get in touch today on 0330 123 3773 to find out more about our oil tank telemetry services