---
Following the Spring Budget 2023, new measures have been announced by the government to support industrial heating oil (Speedy Flame) and kerosene users.
Organisations can now apply for support (a fixed £150 payment) towards their energy bills until Friday 28th April for non-domestic properties which are not connected to the grid.
Apply here
In addition, rebated kerosene and IHO can now be used for the purpose of heating on business premises.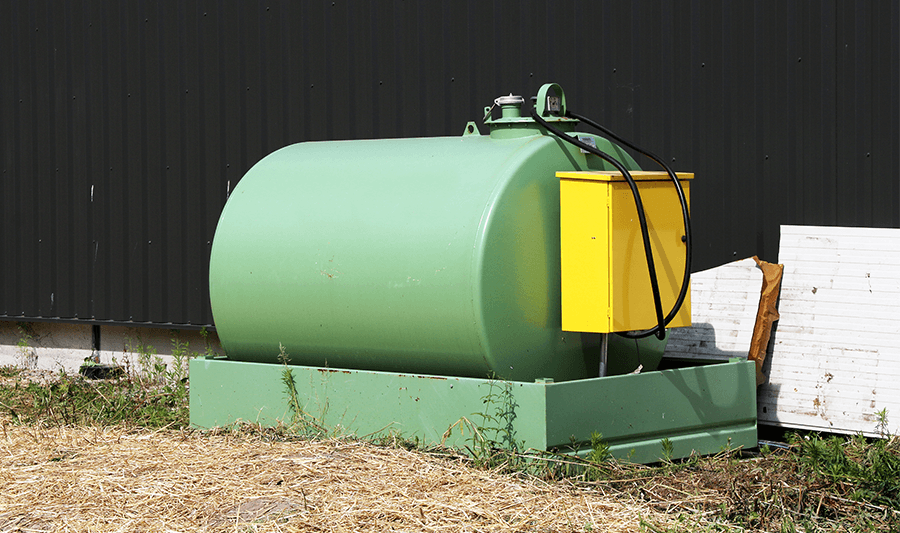 At Speedy Fuels, we are here to guide you through all the new changes and help you understand what the changes mean for you. If you'd like to speak to one of our experts simply call 0330 123 3773 today.
---
Financial support scheme launched for heating oil users
A Non-Domestic Alternative Fuel Payment Portal is being launched to support off-grid businesses with their heating costs.
Non-domestic properties that consume over 10,000 litres of heating oil are now entitled to extra payments which will be tiered according to usage up to £5,800.
Bespoke arrangements can also be made for high volume users that consume over 150,000 litres every year.
Non-domestic properties include:
farms, warehouses, pubs and hotels run by businesses or individuals
those run by voluntary sector organisations, such as charities
places of worship and community halls
public buildings, such as schools, hospitals and prisons

Are there any cases where users would not be covered under the scheme?
Whilst fuel used for space heating and industrial processes is covered by the scheme, organisations that use the fuel for the following purposes are not eligible:
generating electricity which is then returned to the grid
transportation
selling to end-users in another location
You should also be aware that red diesel (gas oil) is not covered under this scheme.
---
How can I apply for the IHO and Kerosene Financial Support Scheme?
If you're a business with a non-domestic property that's connected to the grid, you will receive an automatic £150 payment through your energy supplier.
For off-grid businesses that won't automatically receive the financial support, you can apply for a fixed alternative fuel payment or £150 through the portal.
You can apply for the fixed £150 payment if:
the property is not connected to the gas grid
the property is not connected to the electricity grid
you purchased alternative fuels for use at the property between September 2022 and January 2023
To apply for the top-up payment, you must provide:
proof of address
company registration details
proof of purchase (receipts over a 12-month period, starting 1st September 2021 for the top-up or for the £150 fixed payment, one invoice that proves your purchase of alternative fuels for use at the property dated between September 2022 to January 2023)
bank account details
The portal closes on Friday 28th April so we urge your business to apply as soon as possible
Apply Here
---

Update to rebated heating oil entitlement
In April 2022, new duty rules were introduced which resulted in many businesses losing their entitlement to use rebated diesel and biofuels, including marked oils. However; there have since been a few small amendments to this initial legislation with new guidance issued relating to 'generating heat' for premises.
This means that using a system to provide warmth to a room or building, or using a boiler or other appliance to heat water or other substances for use in or on the premises is entitled to use fully rebated kerosene and Industrial Heating Oil (IHO) on any premises.
If there is anything that you are still unsure on, one of our fuel experts will be happy to help, simply call 0330 123 3773 to find out more.