What is Speedy Fuels doing in light of Coronavirus?
The UK government has classified the oil supply and distribution industry as an essential service – we are doing everything possible to ensure you receive your fuel delivery.
Please note, we are currently facing higher demand than usual which may result in slightly longer lead times. However, please be assured that our large infrastructure and dedicated team of support staff and drivers are working hard to help keep the nation going.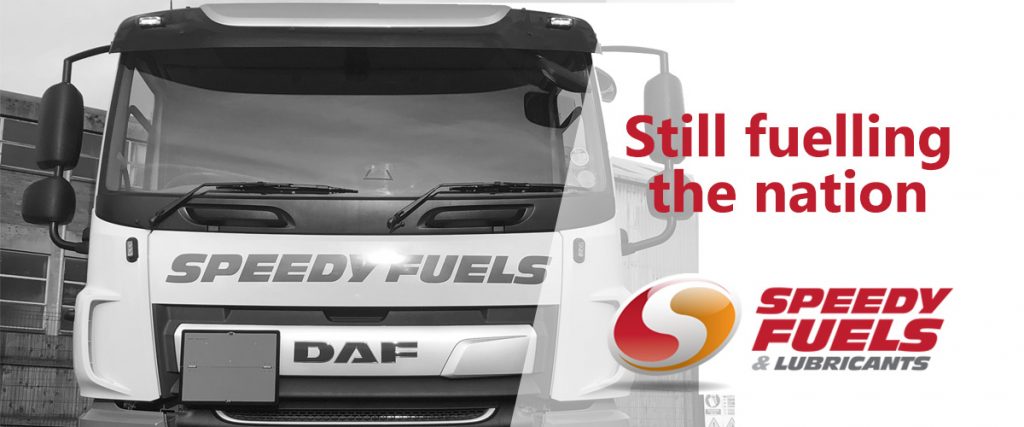 Steps we've taken so far
Our colleagues' and our customers' safety are at the centre of everything we do at Speedy Fuels. As such, we have implemented a number of measures to limit the transmission of COVID-19 while continuing to serve our customers.
Prioritised deliveries
All Speedy Fuels' deliveries are completed within the UK government's guidelines. Therefore, to ensure we can service those in more urgent need, we are working on a priority-needs basis, which includes emergency services, hospitals, nursing and care homes, schools and ear-marked retail sites.
Please note, we are dedicated to ensuring all of our customers receive their fuel, it just may take a little longer than usual due to the unprecedented circumstances.
Contactless fuel & oil deliveries
As part of the measures we've put in place to limit the impact of the Coronavirus, our drivers will be keeping contact with third parties to an absolute minimum.
Until further notice, our drivers will not be asking customers to sign their handheld devices to confirm delivery/receipt.
Please note, all of our tanker deliveries are metered, so delivered quantities will be printed automatically onto the invoice, providing an alternative proof of delivery. This process will be in place for the foreseeable future and we assume that you are happy to proceed and waive any relevant contractual requirement for a signed POD during this period.
Working from home where possible
Following the most recent government advice, the office remains open for key workers and staff are working from home where possible to continue to provide support and advice to our customers. Please rest assured that we are continually reviewing are operations as per the ever-changing situation.
We thank you for understanding and wish you all well.